The Arinsan Clan is a inactive terrorist clan.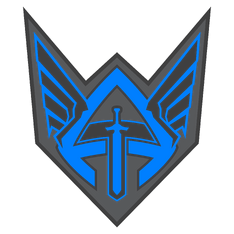 Information
Edit
Their goal was to defeat and destroy all kingdoms so that their woudld be only one land.
The clan was created by Ekko, Though Ekko was brainwashed by someone and didn't want to create the clan at first.
Ad blocker interference detected!
Wikia is a free-to-use site that makes money from advertising. We have a modified experience for viewers using ad blockers

Wikia is not accessible if you've made further modifications. Remove the custom ad blocker rule(s) and the page will load as expected.