Welcome to the Re;Kingdom Wiki
These are the main characters in Re;Kingdom!
Welcome!
Welcome to the Re;Kingdom Wiki, a wiki dedicated to the Re:Kingdom self made story by Gracedharperd about already existing games and animes. This is a wiki where everyone can help out by adding and editing articles! The wiki currently has had 8,340 edits over 663 Articles with 1,156 Images and has been expanding since 28th January, 2017.
Announcements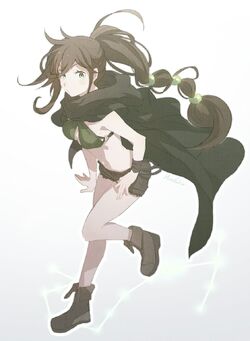 Re:Kingdom Arc 13 is planned to be released after the chapters are revealed.
---
Re:Kingdom Arc 5 is being released in chapters in April.
Featured Article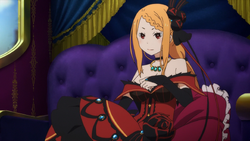 Priscilla Barielle is one of the five king candidates. After the death of Jens, she got captured by the Witch Cult. Currently, the heroes have heard nothing about her and cannot be found.

Ad blocker interference detected!
Wikia is a free-to-use site that makes money from advertising. We have a modified experience for viewers using ad blockers

Wikia is not accessible if you've made further modifications. Remove the custom ad blocker rule(s) and the page will load as expected.